6 Festive Alternatives To Traditional Candy For A Delightful Christmas
Blogger Elle, 1 month ago
5 min

read
27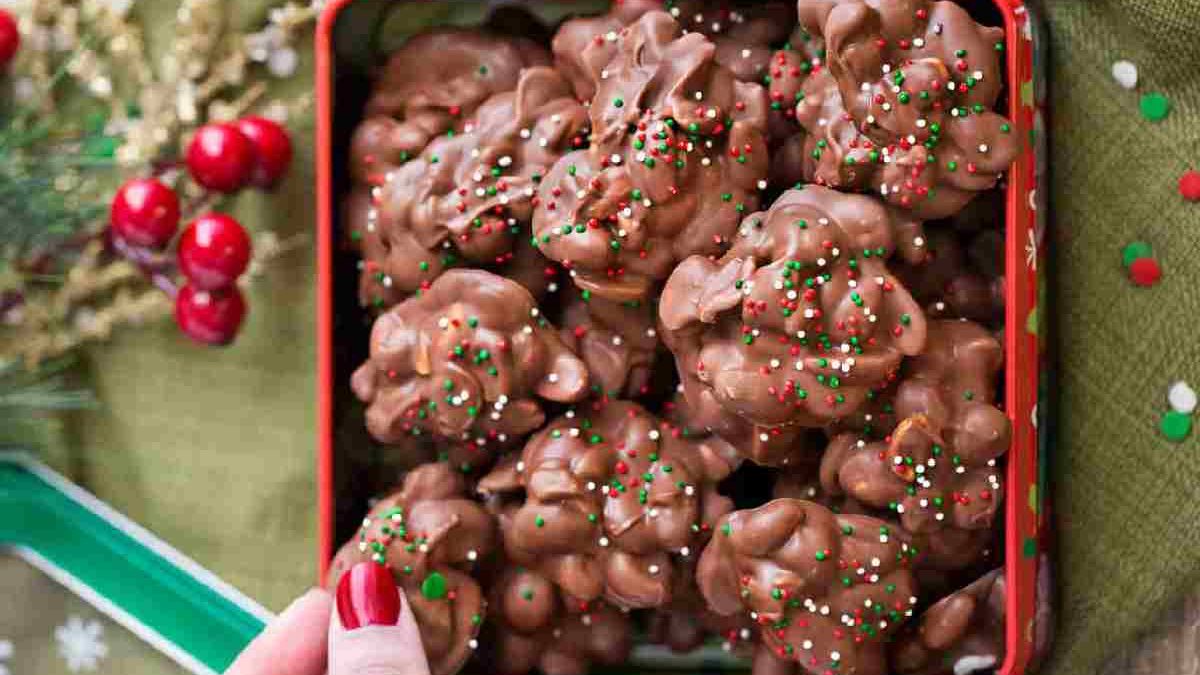 6 Festive Alternatives To Traditional Candy For A Delightful Christmas – It's that time of year when sugarplums dance in our heads, and candy canes seem to be on every corner. While there's nothing wrong with indulging in sweet treats during the Christmas season, sometimes it's nice to switch things up and offer something a little different. Whether you're looking for a festive gift idea or a fun snack to share at your family gathering, we've got you covered.
Six Positive Alternatives To Traditional Candy That Will Delight Your Taste Buds
Hot cocoa mix
Instead of giving out candy canes, consider putting together some homemade hot cocoa mix to gift to your friends and family. You can look for many recipes online or get creative and add fun mix-ins like chopped candy canes or mini marshmallows.
Hot cocoa mix is the perfect Christmas treat to warm you up on chilly days. Whether after a long day playing in the snow or just a cozy night in, hot cocoa is always a sweet way to indulge. And what better way to share the love than by making your homemade hot cocoa mix to share with loved ones? With plenty of recipes to choose from online, it's easy to find one that suits your taste. And why not have some fun by adding in some unique mix-ins, like chopped candy canes or mini marshmallows?
Popcorn balls
Popcorn balls are a classic holiday treat that is both fun to make and delicious to eat. Simply pop some popcorn and mix in melted marshmallows and butter, then shape into balls and let cool. You can also get creative with your mix-ins, like adding festive sprinkles or drizzling with melted chocolate.
If you're looking for a fun and tasty holiday treat, popcorn balls are a classic option. These delectable snacks are easy to make, requiring just popped popcorn and melted marshmallows and butter, which are then shaped into bite-sized balls and allowed to cool. While this may be a traditional recipe, there's room for customization, too.
Add some festive sprinkles or drizzle with melted chocolate for an extra-special touch that's sure to please anyone with a sweet tooth. Whether you're serving these up at a holiday party or enjoying them on a cozy night, popcorn balls are a fun and delicious treat that everyone will love.
Spiced nuts:
If you're on the hunt for a mouthwatering snack that will help you satisfy your cravings and impress your guests, look no further than spiced nuts. These nuts are the ultimate crowd-pleaser during holiday gatherings. The beauty of this snack lies in the fact that it's completely customizable.
You can choose your favorite nuts such as pecans, almonds, or cashews, then sprinkle some festive spices like cinnamon, nutmeg, and ginger to create a unique and unforgettable flavor. After roasting, let the nuts cool to room temperature and serve them as a snack that everyone will love. The texture is crunchy and satisfying, and the flavors pack a punch, making spiced nuts the perfect party treat or midday pick-me-up snack.
Roasted nuts are a savory and satisfying snack that makes the perfect holiday treat. Mix your preferred nuts, such as pecans, almonds, and cashews, and then mix in some festive spices like cinnamon, nutmeg, and ginger. Roast in the oven until golden brown and crunchy, then serve chilled or at room temperature.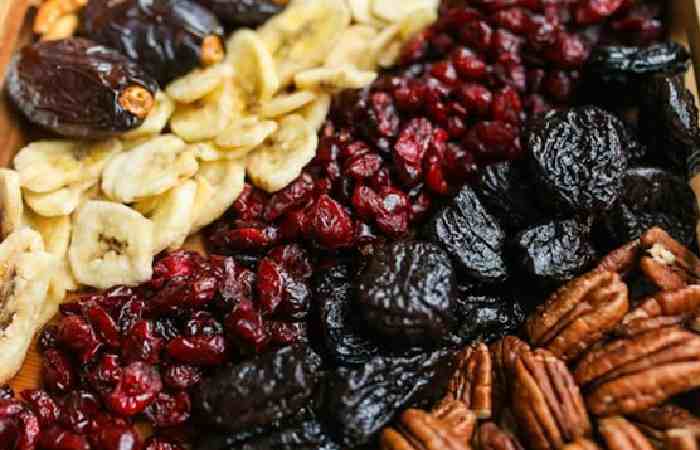 Peppermint bark
If you're looking for a chocolatey treat that's a little different from traditional candy bars, try making some peppermint bark. Melt dark or milk chocolate and spread onto a flat surface, then sprinkle with crushed candy canes or peppermint candies. Let cool and harden, then break into bite-sized pieces and enjoy! Peppermint bark is a treat perfect for those who want to indulge in something sweet, rich, and unique.
The steps to making this delightful candy are simple: melt chocolate, sprinkle crushed peppermint on top, and let it cool and harden. What makes this treat special is the peppermint flavor mixed with the decadent chocolate that's oh-so-satisfying to bite into. Whether you're making it for yourself or guests, peppermint bark is a great option when you're in the mood for something sweet and festive!
CBD gummies:
CBD gummies are one of the popular alternatives to traditional candy for those looking for a healthier and wholesome treat. Christmas time is no exception. CBD gummies contain ingredients that provide a range of benefits without the harmful sugars and chemicals often found in regular candy. CBD gummies are available in a range of flavors and hues, offering a delightful way to enjoy a festive treat while maintaining your well-being. So, this Christmas, whether you are looking to de-stress or savor a tasty, nutritious treat, CBDfx CBD gummies are an excellent choice.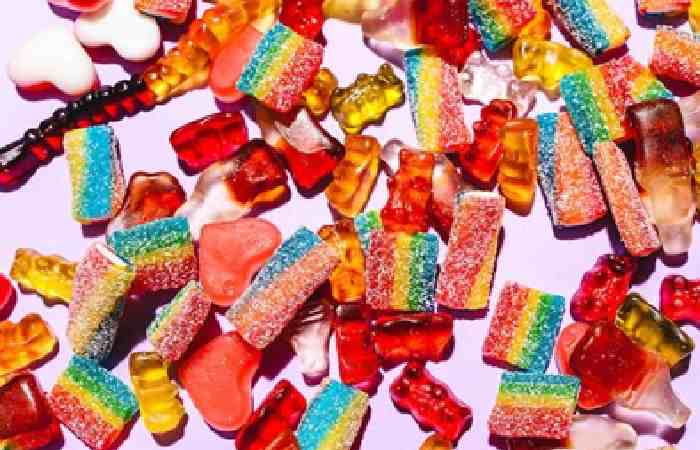 Gingerbread cookies:
There's nothing quite as festive as a batch of freshly baked gingerbread cookies. Not only are they delicious, but they're also perfect for decorating with colorful icing and sprinkles. Best of all, you can make them in fun shapes like gingerbread men and women, hearts, and stars.
Gingerbread cookies represent a timeless holiday delight that adds warmth and joy to any gathering. These spiced cookies are bursting with flavor, with notes of ginger, cinnamon, and molasses. What's more, they're incredibly versatile. You can make them soft and chewy or crunchy and crumbly, depending on your preference. When it comes to decorating, the possibilities are limitless.
Whether you're a skilled Baker or a novice, you can have a blast creating festive designs with colored icing, sparkling sugar, and candy accents. So why not whip up a batch of gingerbread cookies this season and spread joy to friends and family?
Conclusion
While candy is certainly a beloved holiday tradition, there are plenty of festive alternatives that are just as delicious. Whether you opt for a warm cup of hot cocoa or a batch of freshly baked gingerbread cookies, these treats will surely bring seasonal cheer to your loved ones and make your Christmas celebrations all the more enjoyable. Unleash your culinary creativity and share the holiday spirit with these six delightful replacements for conventional sweets!
Related posts