SaarHR – A Brief Description
Blogger Elle, 2 months ago
3 min

read
37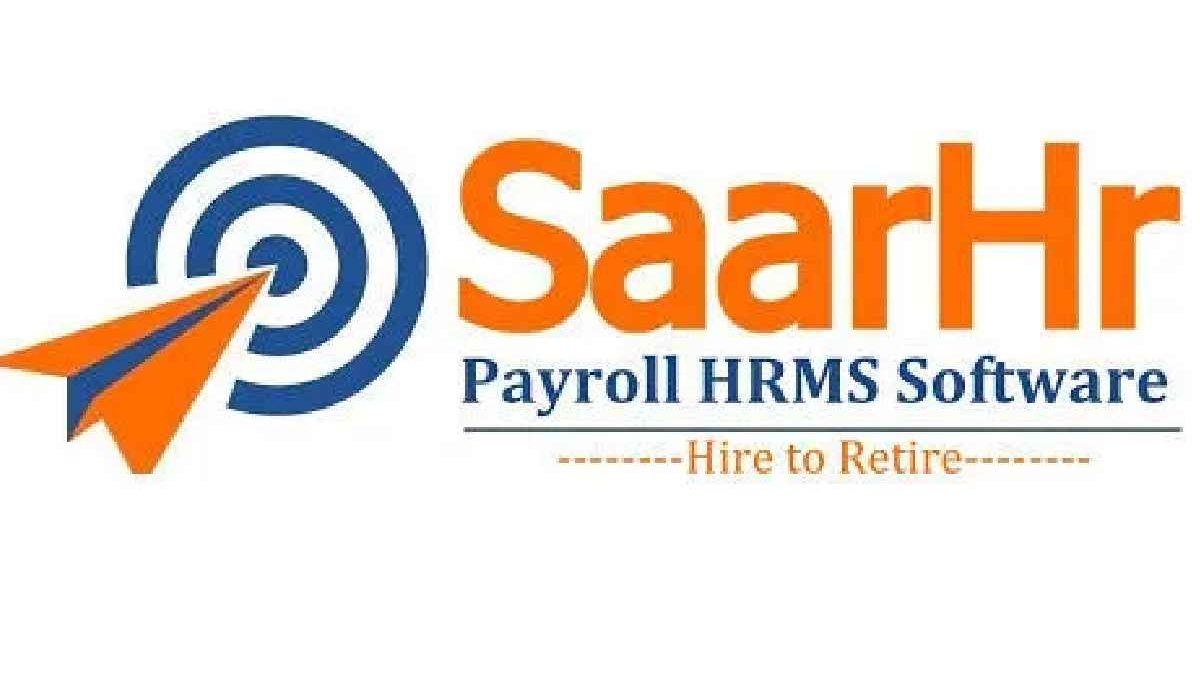 SaarHR is a cloud-based solution provided by W3OCN. It helps businesses and organizations to manage and engage the complete workforce from pre-hire to retirement. It controls the workforce of the companies from beginning to end. This solution works to fulfill the ever-changing and dynamic requirements of any business.
SaarHR constitutes a new look in HR management, helping companies manage their human resource requirements in an orderly. Comprehensively offering features for all HR matters, it has an easy-to-use interface. This article discusses some essential features and advantages of SaarHR that can change everything about HR management in any company, regardless of size.
What makes SaarHR different from other HRMCSS?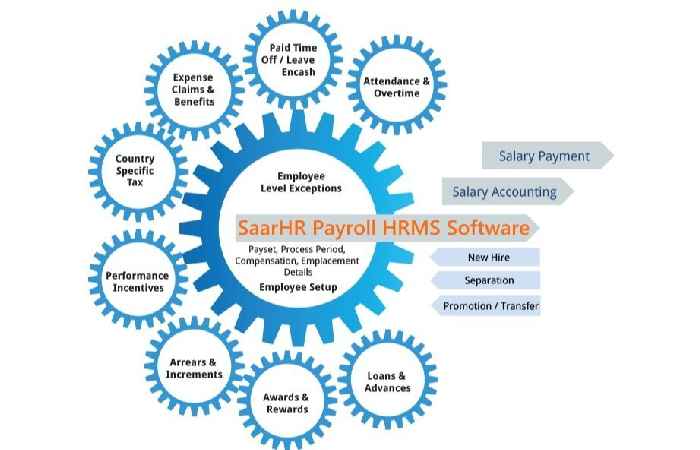 SaarHR blends advanced technology with insight into HR processes to offer HR personnel and employees a smooth and hassle-free working environment. It is time to find some unique characteristics of it that differ from all other HRMCSS.
1. Streamlined Employee Onboarding
The onboarding of new employees is made easy with SaarHR. It is a platform with a simple interface for employees who take them along in their first steps of working in the organization. In addition, onboarding is smoother at SaarHR as they fill in personal information, including their signatures on essential papers.
2. Better Employee Engagement
The engagement of employees in an institution is essential for its success. It is something that SaarHR finds and provides many tools to increase engagement and cooperation. Some of these benefits include providing employee recognition programs, a social intranet, as well as real-time feedback. It enhances a pleasant working environment for workers who are appreciated, motivated, and inspired by their workplace.
3. Efficient Time and Attendance Management
Often, tracking the employee's presence, vacation hours, and more details are not accessible to the HR department. Using an innovative time and attendance management system, SaarHR makes the process easier. Concerning clocking in and out and handling applications for leaves, saarHR makes it simple, accurate, and cost less.
4. All-inclusive Performance Evaluation
Performance appraisals constitute an integral part of employee development and improvement. The company saarHR offers a holistic approach for managers to monitor and evaluate employee performance. With built-in rating standards and online feedback, it is a simple mechanism that helps HR specialists conduct impartial and justified appraisals.
5. Progressive Analytics and Reporting
SaarHR offers powerful analytical tools for reporting that show important things concerning HR performance. The customizable dashboards provide insights with live feeds and analytics for HR professionals to understand problematic points. The analytics applications help organizations improve HR processes to contribute to better strategic decisions.
6. Strong Data Security and Compliance
It requires that each HR management system gives much attention to data security. SaarHR abides by the most stringent security policy while protecting employee information, which you can't compare. It ensures the safety of your HR data by implementing secure data encryption, regular backups, and tight access control.
Conclusion
Hence it is clear that SaarHR has come into this competitive scene and created disruptions in HR management. It has many new features, and it is simple to use and very safe for business organizations who wish to improve their HR processes. It is an all-encompassing solution that deals with employee retention through onboarding, employee engagement, and performance evaluation, among other things. Take your HR management a step further by experiencing the SaarHR advantage.
Related posts