rajkot update news: indian-ceo-jagdeep-singh-package-is-2-3-billion-in-us-dollars
Blogger Elle, 8 months ago
4 min

read
102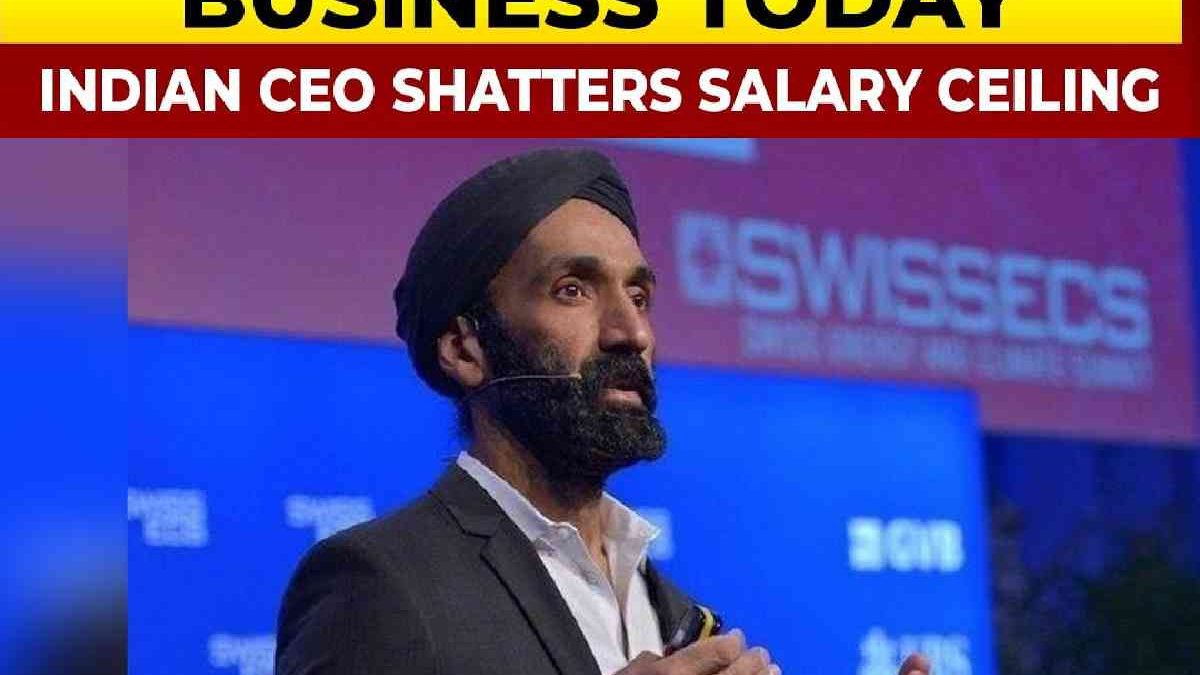 rajkot update news: indian-ceo-jagdeep-singh-package-is-2-3-billion-in-us-dollars 
Indian-origin CEOs are taking the world by storm. With Parag Agarwal and Leena Nair rising to the pinnacle of billion-dollar organizations, another Indian-origin CEO has been in the news recently due to his handsome pay package. The Indian CEO famous in the world, CEO of Quantumscape Corp. is Jagdeep Singh, with 2.3billion in US Dollars package.
Who Is Jagdeep Singh?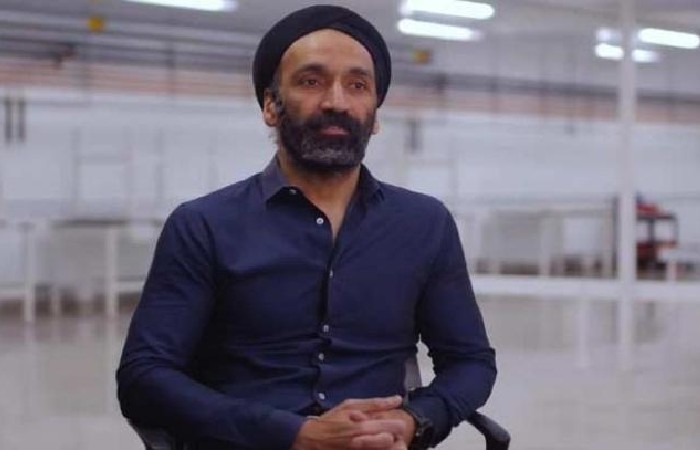 Jagdeep Singh is the CEO of US-based startup Quantumscape Corp., Founded in 2010 by Professors Jagdeep Singh, Tim Hom, and Fritz Prinz. The company is committed to providing electric vehicle manufacturers with a safer and more affordable alternative to lithium-ion batteries. The company was backed by Microsoft founder Bill Gates and auto giant Volkswagen in its early years.
A Man Worth US$2.3 Billion
Jagdeep has received a payroll package that is being compared to Tesla CEO Elon Musk. The company went public in less than a year, and Jagdeep's salary was approved at the shareholders' meeting. According to agency Glass Lewis, the value of the shares given to Jagdeep has been estimated at US $ 2.3 billion, which is Rs 1 crore. 17,486.
What Is Quantumscape?
The company's headquarters is in San Jose, California. Its value is $50 billion and funded by Bill Gates and Volkswagen. With 400 employees, the company is working on next-generation technologies that will accelerate the adoption of electric vehicles worldwide.
Before founding Lightera Networks and Airsoft, Jagdeep was the CEO of Infinera from 2001 to 2009. Jagdeep Singh studied computer science at Stanford University and the University of Maryland and held an MBA from the University of California.
Quantumscape: Solving New Age Problems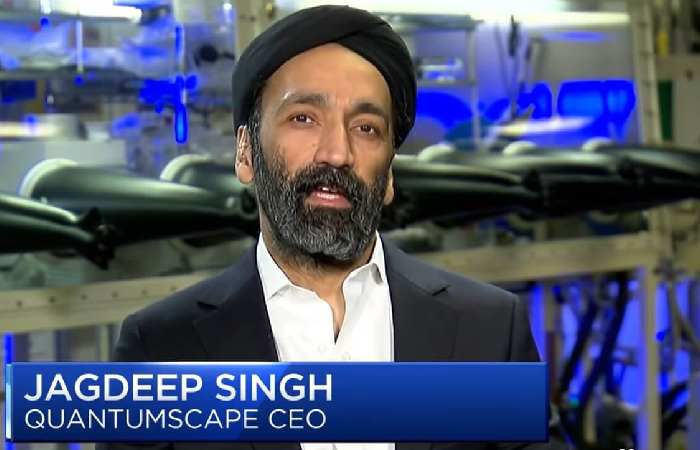 Here's a sneak peek into the company's plans to solve the battery drain problem. Basically, vehicles will need a new type of battery to replace regular gas batteries on the world's roads. And this is where QuantumScape has developed a new technology that makes vehicles affordable and durable in the shortest possible time. Moreover, the battery charges faster and runs more excellently with better capacity.
The company pioneered the replacement of lithium-ion battery fluid with metal strips, making the battery safer and less prone to combustion. And now, Jagdeep is leading the EV revolution through his innovative skills and the collective efforts of his company, making the world a better place to live in.
Google Ceo Salary Per Month
As of my knowledge till the date of September 2021, the CEO of Google's parent company, Alphabet Inc., was Sundar Pichai is the world highest salary person in India. According to the company's 2020 proxy statement, Pichai's total compensation package for 2020 was $281 million, which includes salary, bonuses, and stock awards. However, it is not common for executive wages report monthly. All in all, the Google CEO's salary per month in rupees is 23,047,493,831.00 INR. However, Google CEO's salary per day is 76,82,49,794.366667 approximately.
Additionally, it's worth noting that executive compensation can vary from year to year based on company performance and other factors. And also, it may include various forms of equity or other incentives besides base salary.
However, the salary of a CEO in India can vary widely depending on the size and industry of the company, as well as the CEO's experience and performance. In a study by EMA Partners, the average CEO salary in India in 2020 was around INR 20-25 crore per year (equivalent to approximately USD 2.7-3.4 million).
Still, it is significant to note that this is just an average. Basically, CEO salaries in India can range from several lakhs to hundreds of crores, depending on the specific circumstances. Additionally, the exact amount of a CEO's salary may not be publicly available, as many companies do not disclose this information. Click Here to know more about google ceo salary per day in indian rupees.
17500 Dollars In Rupees
As of April 17th, 2023, 17,500 US dollars equals approximately 1,368,838 Indian rupees. Please note that exchange rates constantly fluctuate, so the exact conversion may vary slightly depending on the current market conditions.
50 billion crores
50 billion is equivalent to 5000 crores.
Related Search Terms of rajkot update news: indian-ceo-jagdeep-singh-package-is-2-3-billion-in-us-dollars
Jagdeep
jagdeep singh
google ceo salary per day
salary of ceo in india
google ceo salary in indian rupees
CEO salary in india
ceo of google salary in indian rupees
google ceo salary in rupees 2021
google ceo salary in rupees
indian ceo in world
google ceo salary per day in indian rupees
Related posts