How to use iMessage and FaceTime abroad
Blogger Elle, 8 months ago
2 min

read
111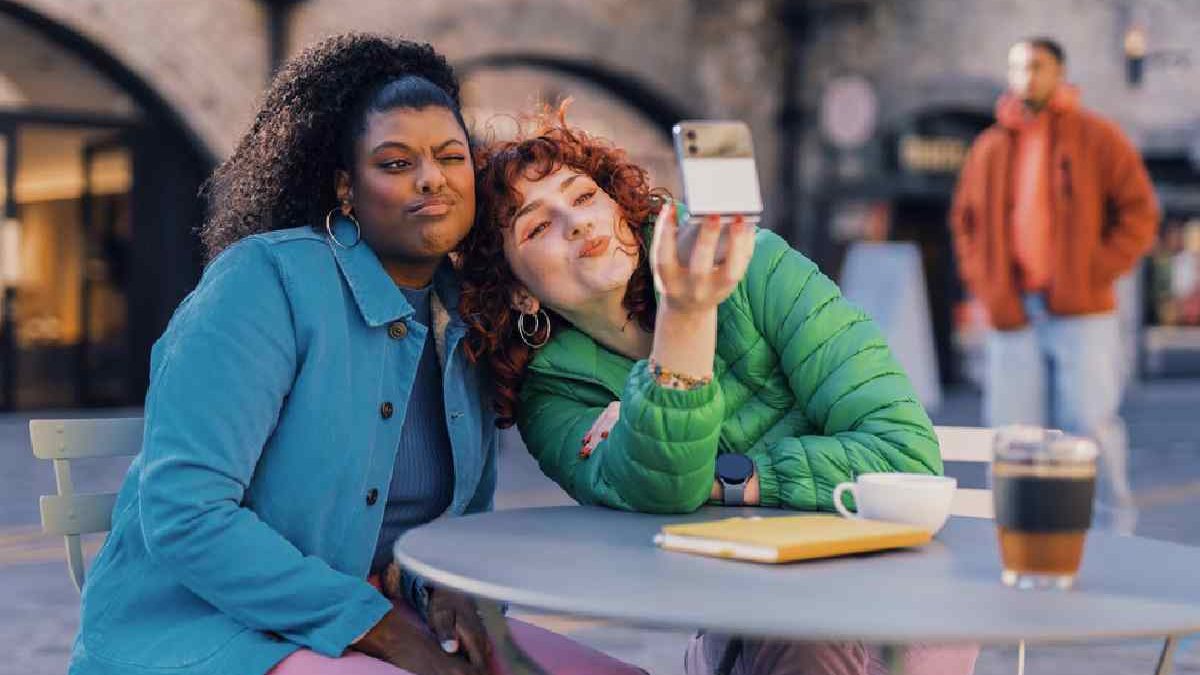 How to use iMessage and FaceTime abroad – Do you love staying connected with your friends and family while traveling abroad? Then you must be aware that iMessage and FaceTime, two of the most popular messaging and video calling apps, only work when connected to a network. So, what do you do if you're traveling abroad and want to use these apps? Do not worry. We're here to help. In this article, we'll tell you how to use iMessage and FaceTime abroad with the help of eSIM.
What is an eSIM?
Firstly, let's understand what eSIM is. eSIM is a digital SIM card that is embedded directly into your device. It allows you to activate a mobile plan without needing a physical SIM card. With eSIM, you can easily switch between local mobile plans without needing to swap out physical SIM cards. eSIM is the easiest way to connect to a network abroad and is perfect for those who love staying connected with their friends and family.
Get an eSIM for Accessing the Local Network
Now, let's see how to use iMessage and FaceTime abroad with eSIM. Firstly, you need to make sure that your phone is eSIM-compatible. If it is, you can purchase an eSIM plan from a reputable eSIM provider like eSIM USA or eSIM Europe. Once you've purchased the plan, you'll receive a QR code or information to activate the plan directly on your device. You can install the eSIM before heading to the destination or after you arrive there. When the eSIM plan is well installed on your smartphone and you are in the coverage, the plan will be activated automatically and you can connect to the local network right away.
Enable iMessage and FaceTime
Next, you need to make sure that your iMessage and FaceTime settings are turned on. To do this, go to your device's settings and tap on "Messages" or "FaceTime". Make sure that both settings are turned on and that your Apple ID is signed in. If you're not sure how to do this, you can follow the instructions provided by Apple. Now, with eSIM and iMessage and FaceTime settings turned on, you're ready to use these apps abroad. You can start using iMessage and FaceTime to stay connected with your friends and family using the local network.
Using iMessage and FaceTime while traveling abroad can be a challenge, but with eSIM, it's never been easier. Make sure to prepare an eSIM plan before your next trip abroad and stay connected with your loved ones. If you share the beautiful moments you experience abroad with them, it becomes even more touching.
Related posts